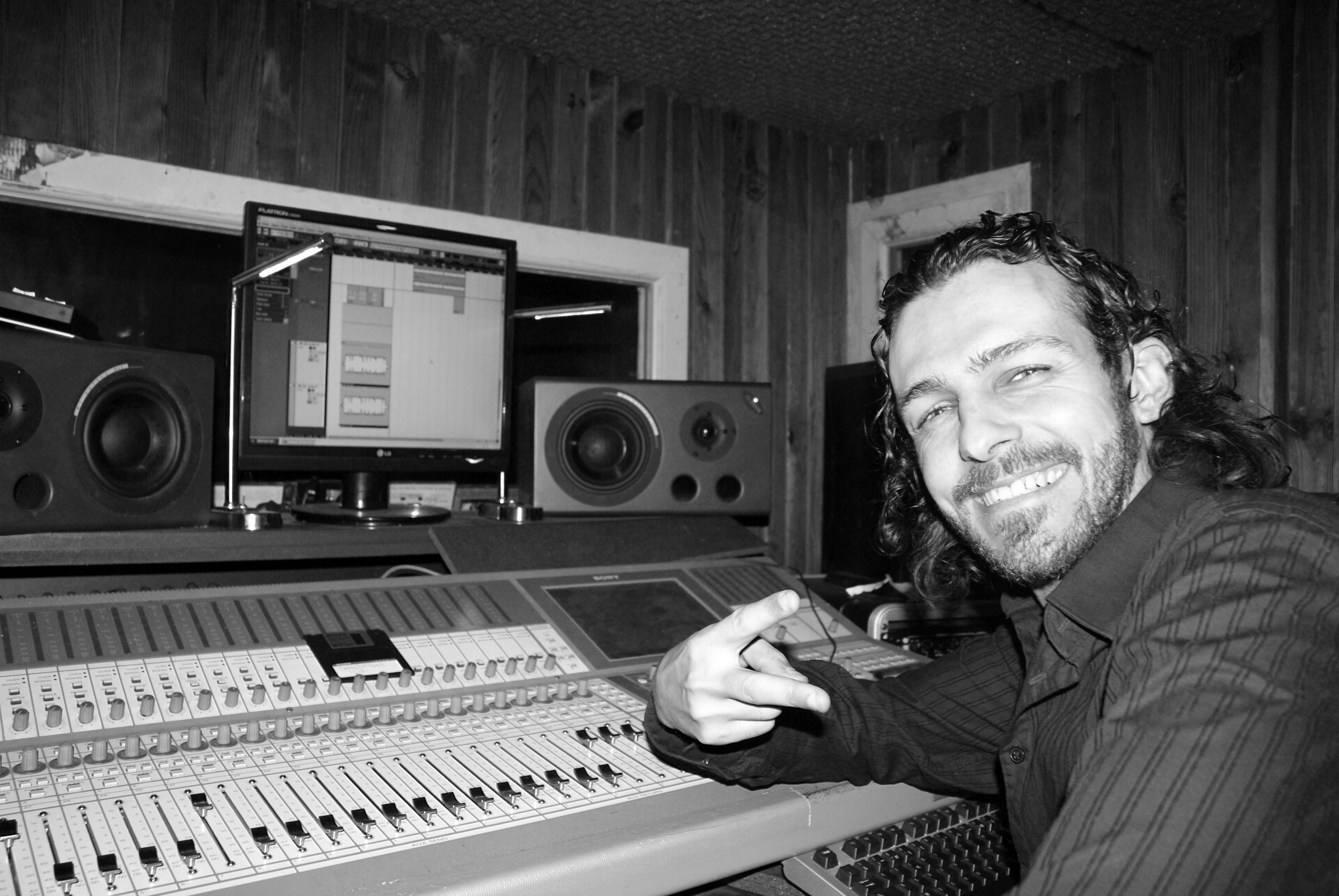 Several years of studio experience allowed him to be in synch with the artist and his demands, offering art expertise, arrangements, musician performances, and
support for the more ambitious follow-up projects.
Various productions such as Rock, Pop, Folk, Jazz, Slam, Electro, Ambient, World, Metal, Rap, Variety, Poetry, Classical, Traditional, RnB, Soul,
Hip Hop for street tape, single, compilation or album, as well as foreign language educational projects, producing soundtrack for theater performance,
voice-over recording for advertising and video games.
Concert recording and sound-engineering, gigs in pub or private room, album preview, including at the Virgin Megastore, on the Nice-TV channel or even choir recording in a church.