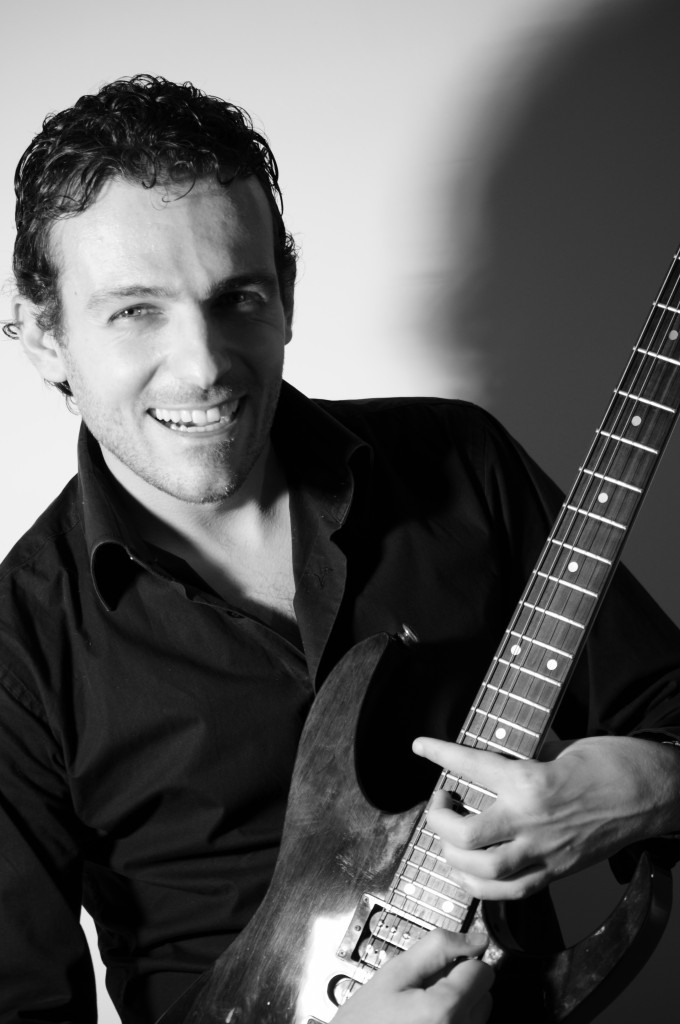 Originally from Nice, France; Vincent has always been attracted to picture and sound.
With a passion for the arts from a very young age, he studied drawing and painting, and then decided to turn to music.
He learned to play the guitar at the age of 11 and developed his musical ear and his sense of improvisation.
Feeling the restriction of playing one single instrument, as a guitar teacher – bass, he begins to assimilate and compose for strings, brass and percussion instruments.
Unsatisfied with the rendered sound he was offered, he self-trains as a sound engineer for several years to eventually become the  manager of a professional studio at age 23.
The encounter with artists from different backgrounds leads to analyze and absorb many musical styles.
His desire to bridge the gap between image and sound led him to focus on the composition of  video games, animation, short films, and multimedia.